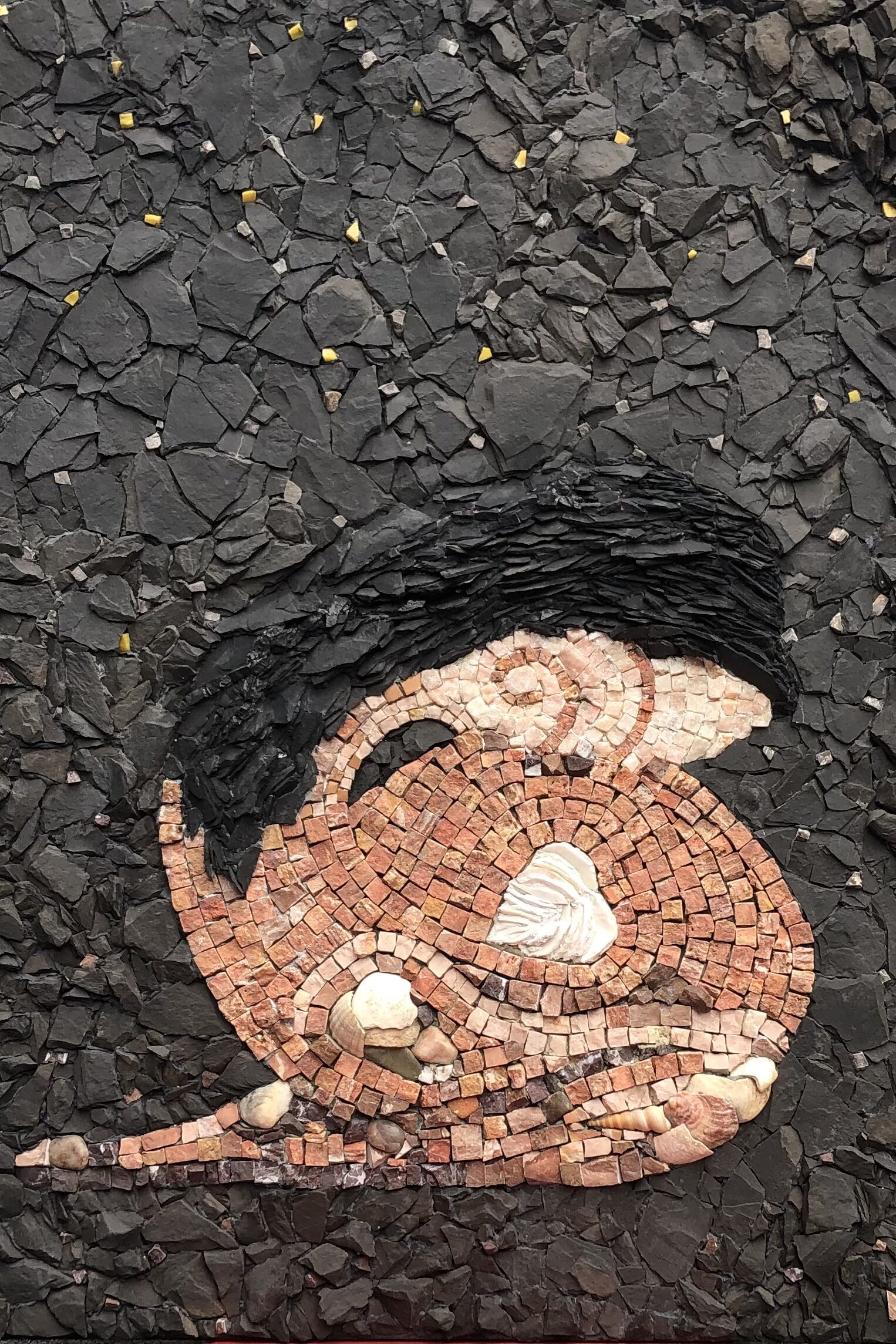 It was a moment that I will never forget!
I was 7 or 8 months pregnant; I felt a walnut size movement under my hand, I never experienced the jitters like that before! It was your small punch or little heel; it gave me the biggest happiness of my life. It was that moment; I will never forget!
You were only 23 years old, my heart filled up with broken jagged pieces of glass! Losing you was most unbearable pain that I have ever felt in my life! Now I understand that it was not broken glass, but the wings of a bird who is flying into the infinity! Yet I just feel the thorns of the wings, instead of the softness of the feathers!Loosing my self in the darkness of the sky or trying to search the light with my moist eyes!
Hugging my self to keep your love inside of me, or just feel your soft feathers with your million beautiful memories….